I stay high cos the world is so low.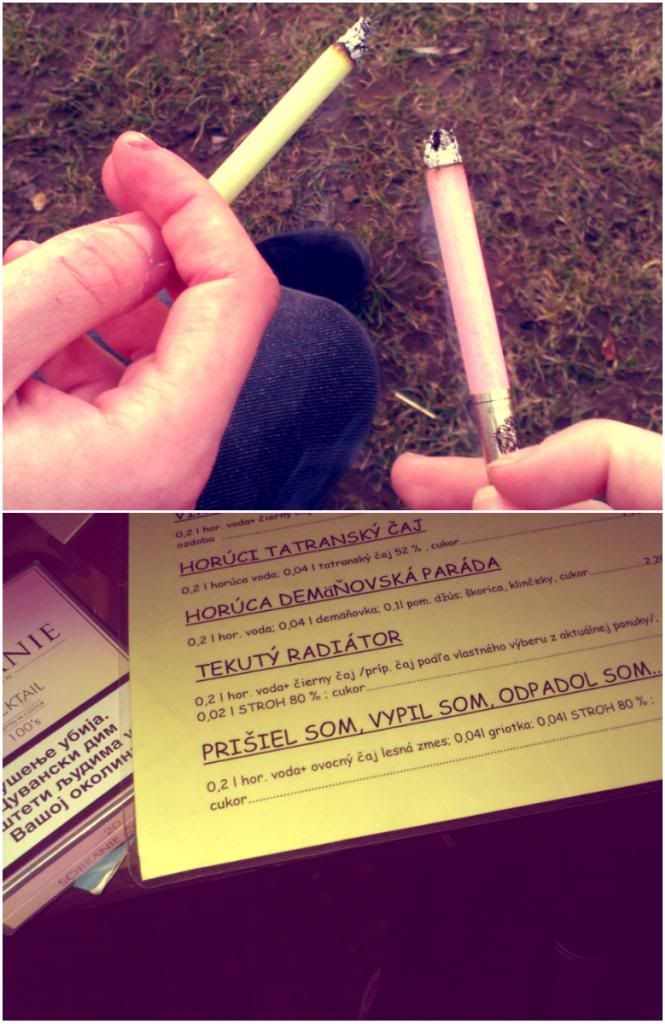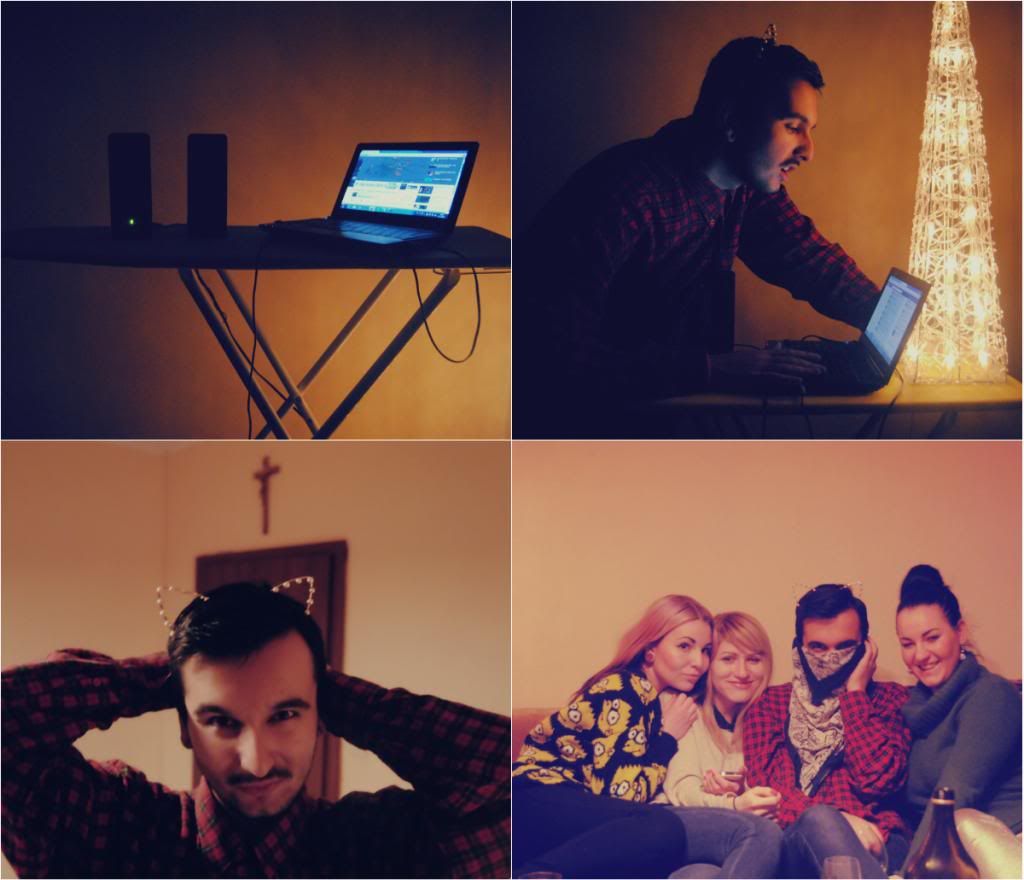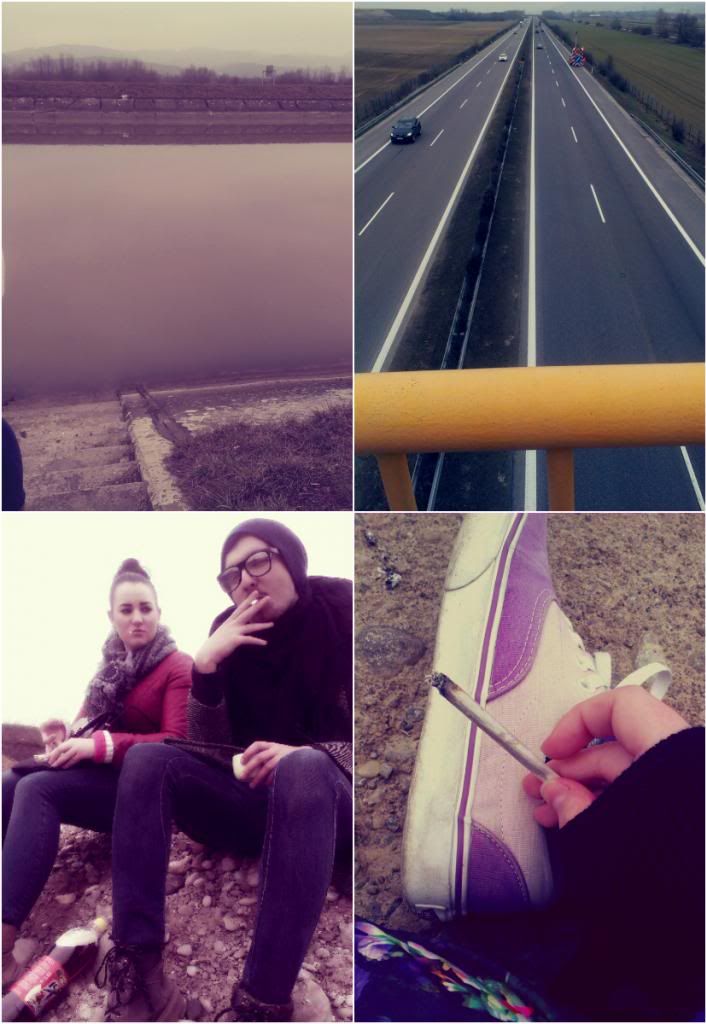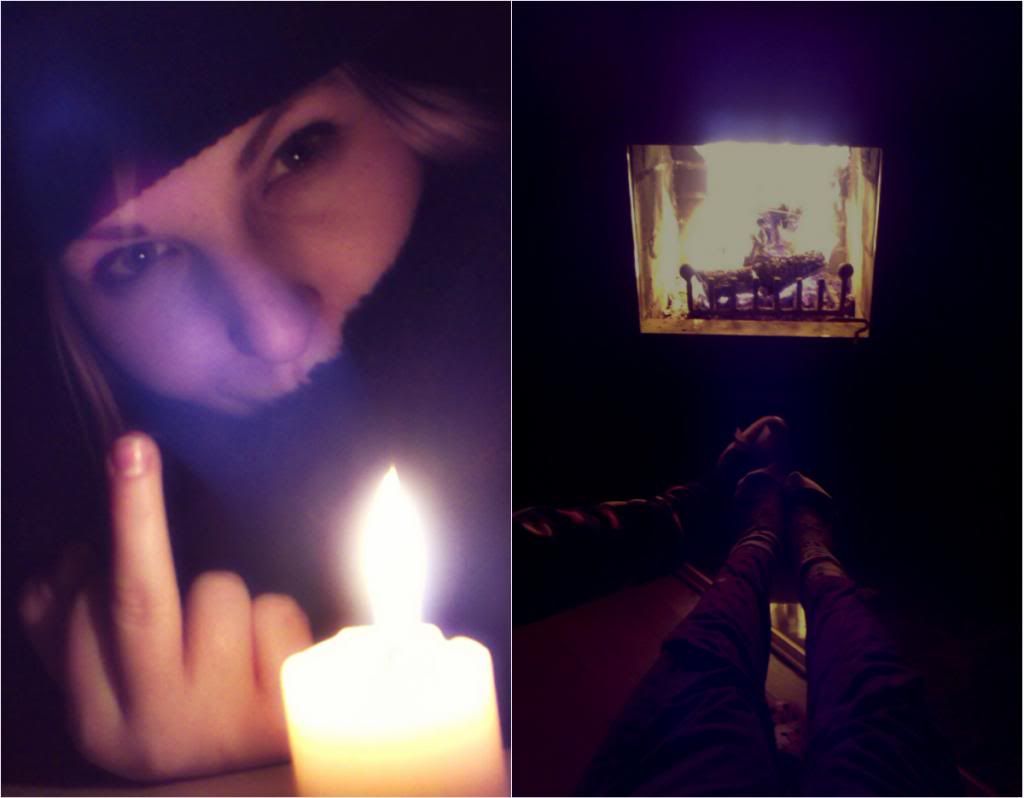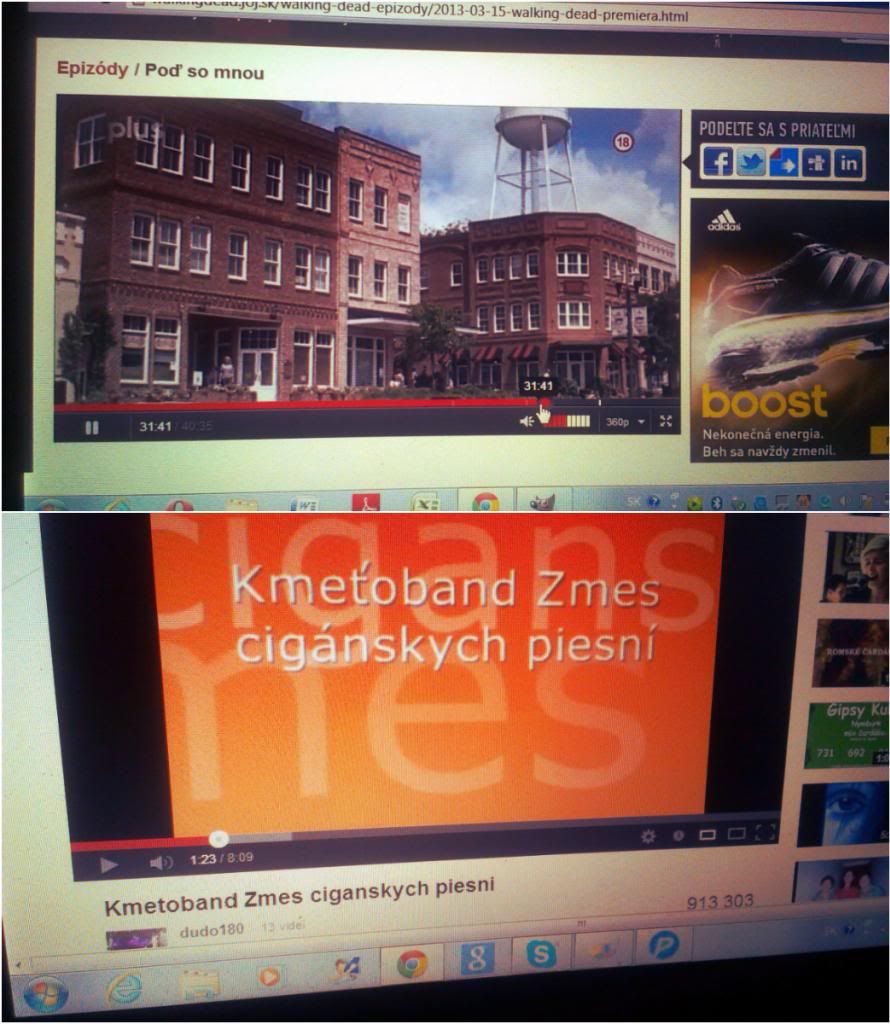 Teraz, ako tak pozerám, pôsobí to dosť temno a depresívne, ale boli to pekné dva týždne. Posledné Sobranky, Pruské a jeho zázraky, mixpult a vínovačka, pamätný výlet na Váh, getting stoned, deň bez elektriny, 5 hodín TWD, cigánsky večer v pondelok s tromi litrami vína, rozšantený piatok a mierna homeless streda.
Náš študentský život bez štúdia. Haha.